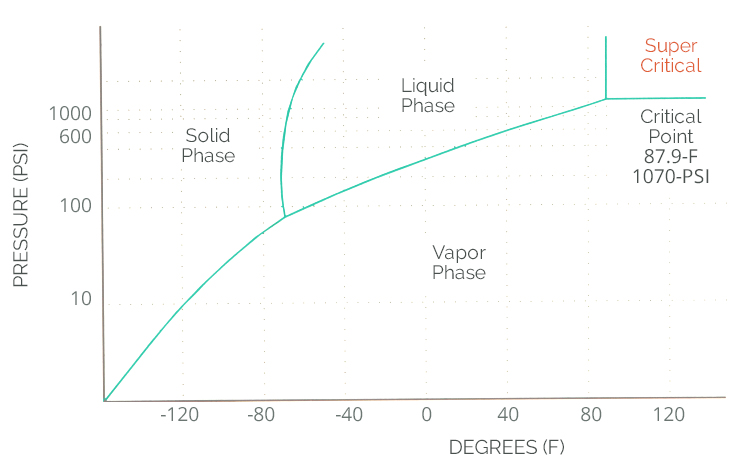 While cannabis remains a schedule 1 controlled substance on a federal level, it has been approved for medical use in Ohio. Ohio's medical marijuana program will be fully operational in September of 2018. Starting then, patients with recommendations can lawfully obtain CO2 cannabis extraction in Ohio's licensed dispensaries to treat the symptoms of their state-approved medical conditions.
(Cannabis is not approved for recreational use in the state of Ohio. Lawful recreational use of cannabis in Ohio will require additional changes in Ohio's laws and/or an amendment to Ohio's constitution.)
Cannabis oil, in a refined, purified form, is extremely effective in treating and relieving symptoms of numerous medical conditions including those specified in Ohio's list of approved conditions.
Approved medical conditions in Ohio's medical marijuana program include:
AIDS
Amyotrophic Lateral Sclerosis
Alzheimer's Disease
Cancer
Chronic Traumatic Encephalopathy
Crohn's Disease
Epilepsy or other seizure disorder
Fibromyalgia
Glaucoma
Hepatitis C
Multiple Sclerosis
Chronic or severe pain
Parkinson's Disease
Positive status for HIB
PTSD
Sickle Cell Anemia
Spinal cord disease or injury
Tourette's Syndrome
Traumatic brain injury
Ulcerative colitis
Inflammatory Bowel Disease
Ohio's law currently provides for patient use of medical marijuana in the following forms: 
Oils
Tinctures
Plant Material
Edibles
Patches
Vaporization
While the Ohio law allows 'plant material' as one of the forms of medical marijuana, the plant material or 'flower' must be consumed via vaporizer as opposed to combustion in a pipe or joint. Whether you're talking about tinctures, transdermal patches, or edibles, all of the other allowable forms of medical marijuana require that the oils of the cannabis plant be extracted and then infused into the end product.
There are a multitude of methods for the extraction of oils from cannabis plant material, however, none match the efficiency, safety, and quality of that are achieved using CO2 extraction. However, extracting cannabis oil requires knowledge, tools, and experience.
At extractz, our years of CO2 Cannabis Extraction experience gives us the expertise to create high quality cannabis extracts for use in any infused medical marijuana products.
How CO2 Extraction Works
CO2, under specific temperature and pressure, will exist in a liquid form. This liquid CO2 is circulated thru the extraction machine and acts as a solvent, removing the plant's oils from the plant material and depositing the oils in a collection vessel.
Used properly, CO2 extraction can draw out the essential oils of plants, such as those used in aromatherapy, or beer hops for flavoring beer. CO2 is also environmentally friendly, leaving no solvent residues behind.
We Can Help Your Cannabis Extraction Needs
With Ohio gearing up for a robust medical cannabis market, there are going to be a lot of questions about how to safely and cost effectively extract cannabis oil to use for various applications. Fortunately, extractz is here to answer your questions.
We have years of experience using our CO2 extraction technology to create and sell our own products. However, we also act as consultants to others that have questions or CO2 extraction needs, but don't know where or how to start.
With our CO2 extraction experience we have the knowledge to discuss the needs clients may have when it comes to producing quality cannabis oil for infused medical marijuana products.
Cannabis, like other plants, has its own unique properties and nuances. Our years of working with other plant extractions prepared us to meet the needs of the medical industry in Ohio as the state moves towards medically approved uses of Cannabis. Our aim is to be one of the premier consultants and providers for people interested in high-quality results.
If you require cannabis CO2 extraction consulting in Ohio, contact us today.